Nick the Lim – The Upraise
Nick the Lim – The Upraise
A few weeks ago, we wrote about "Nick Lim", a student from Central Washington University, that runs a AthenaLayer.com and orca.tech. In the article, we pointed out that @BannedOffline, that claims responsibility of latest attacks against Brian Krebs and Dyn,  was using Nick's DDOS protection services to host  a few domain names connected to ghostsquadhackers.org and newworldhackers.com.
Nick and BannedOffline connection became public the past Wednesday. All started when Nick nagged a group of researchers that published that a Mirai-based botnet targeted and downed his own DDOS protection service: AthenaLayer.com.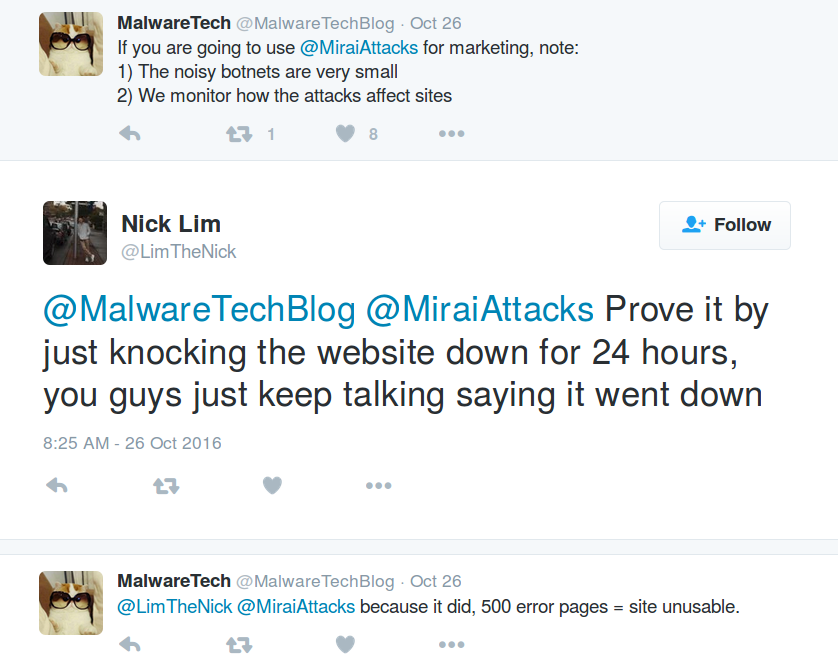 A few surrealistic messages where exchanged between the researchers (@MalwareTech, @2sec4u) and Nick.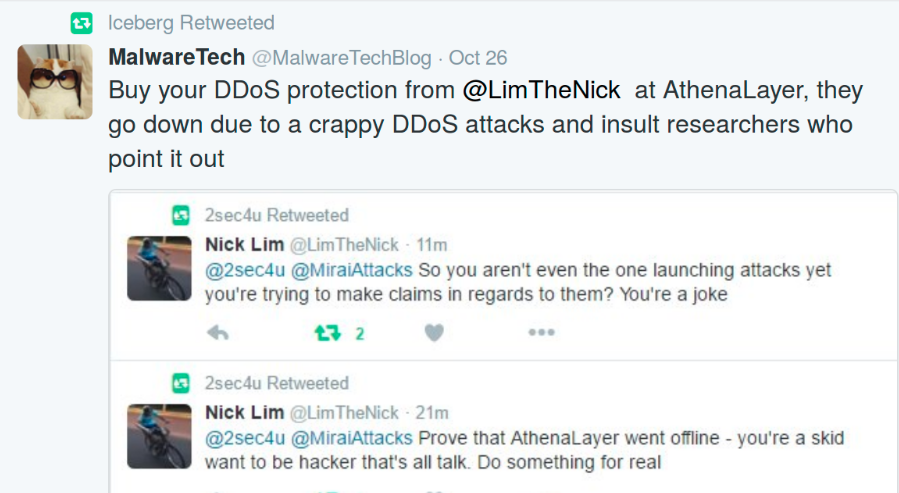 The interesting part is when @BannedOffline, who has hosted Ghost Hackers Squad and other "projects" in Nick's service, started to mock him for using third party mitigation as Google Cloud.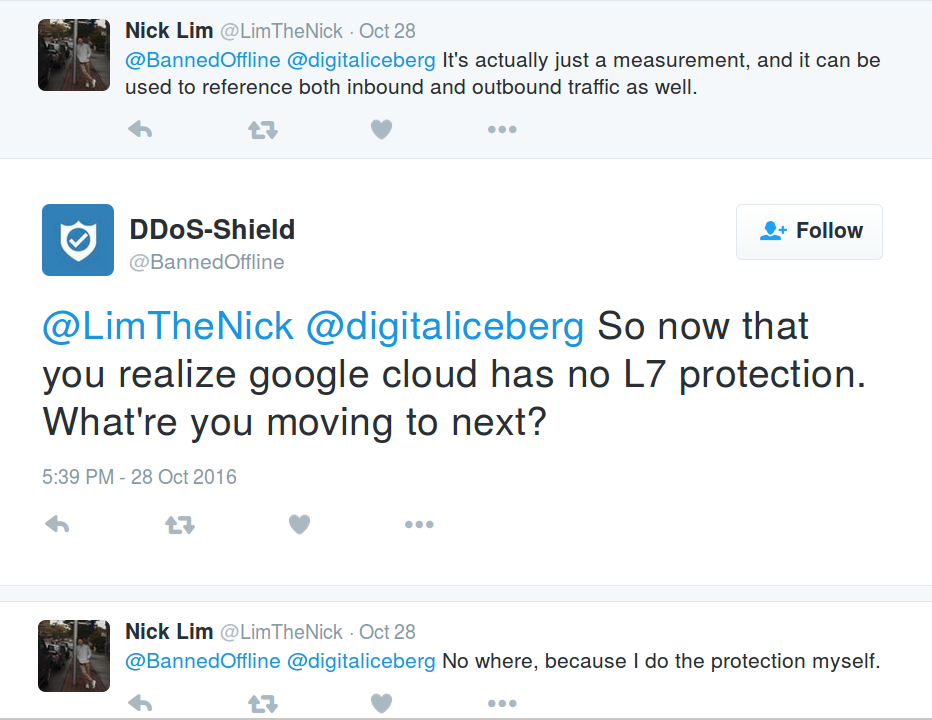 Here it is a collection of videos of Nick Lim in action:
Skids, stress testers and infrastructure damage
The curious readers of this site might consider the cybercriminal activities of these groups the result of their immaturity.  It is common to hear: the attackers are just kids running scripts they find in the Internet!.
Unfortunately, their behavior not only creates significant infrastructure damages but promotes a culture of impunity. When we interviewed many members of these groups they openly challenge us to go to the Police and get them prosecuted.
All of them start by denying any involvement, when provided with irrefutable evidence… they just made fun of their country law enforcement agencies and their ability to prosecute them.